Nameplates, Metal Labels, & Placards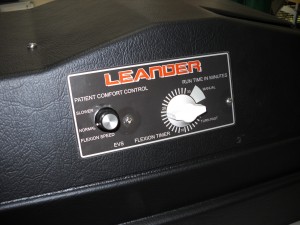 A metal label, nameplate, or placard is an excellent choice in nearly all environments and applications due to its durable and versatile characteristics. Metal labels convey messages anywhere from promoting your company brand to communicating critical product information such as serial numbers, safety/warning, or for a control panel.
Due to the increased durability and resistance characteristics provided by metal labels, uses are nearly limitless. The most popular industries and applications for these graphic markings include: Industrial environments, Calibration labels and tags, Motor and pump nameplates, Serial number and asset plates.
SIGN D'SIGN's metal labels are available in a variety of material offerings built custom to meet your exact fabrication specifications. We are able to provide color combinations, finishes, shapes, sizes and thicknesses to our metal label products.
Copyright © 1997-2013. All Rights Reserved.