Monument Signs
Use monument signs to identify your property, increase your exposure and reinforce your image with passers-by. Perfect attention-getters for office buildings, churches, apartments, retail stores and more, monument signs can be custom built to meet your brand image and site specifications. They're a great way to get noticed, increase traffic, drive inquiries and stand out from your competitors.
Monument signs are double or single sided signs. We can beautifully design and fabricate your sign to match the motif of your building or center. Monument signs can also include multiple tenants on the same sign. Most monument signs are illuminated, however if you have no need for lights, we can fabricate them any way you like.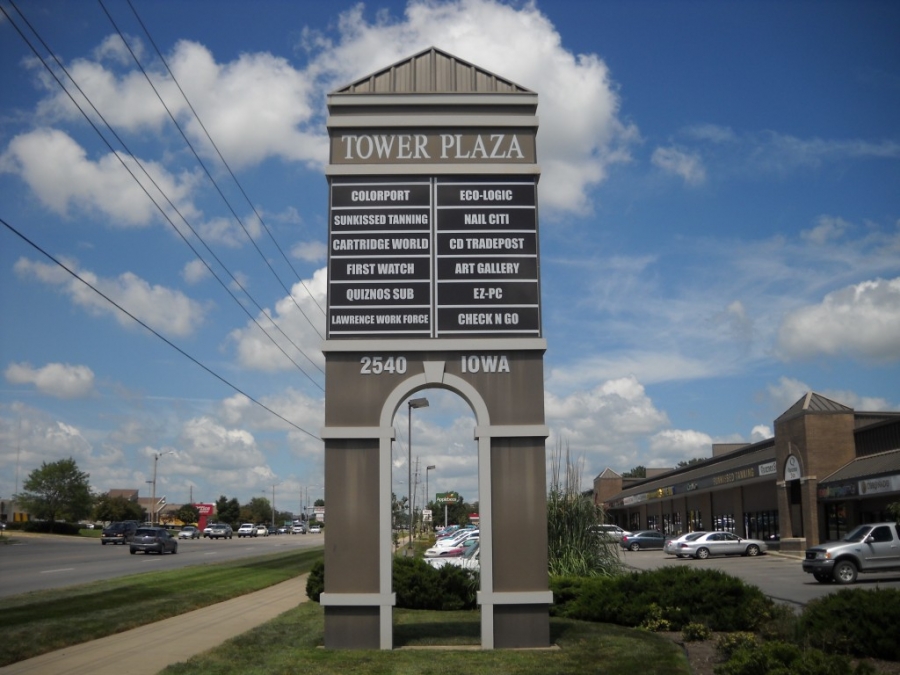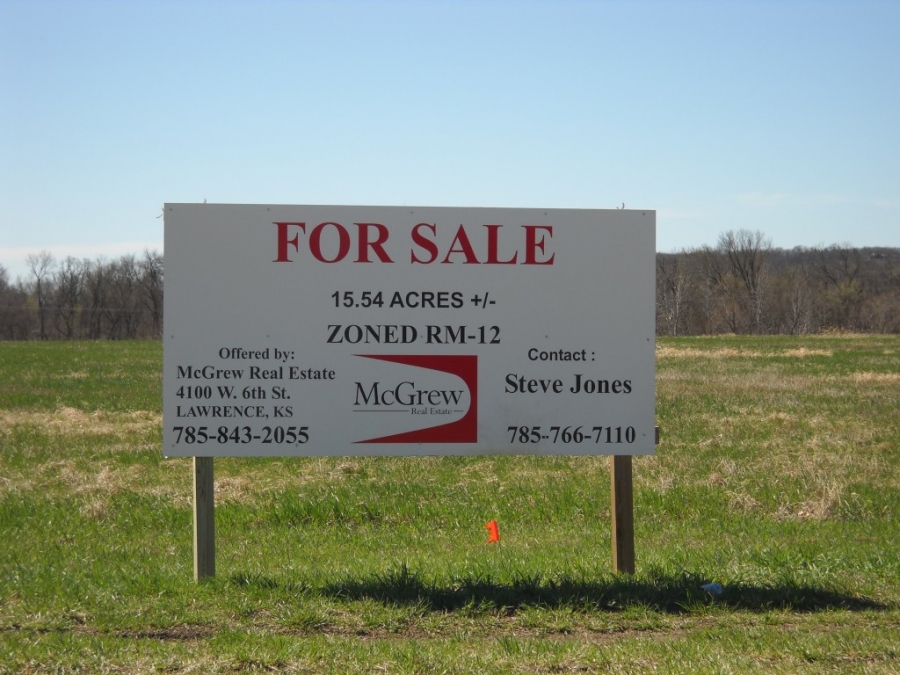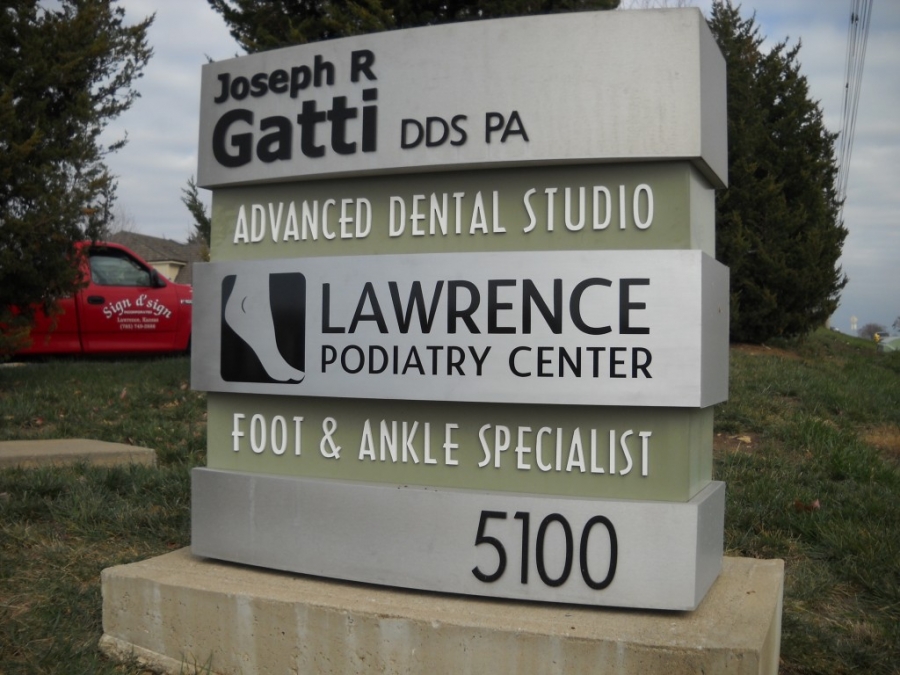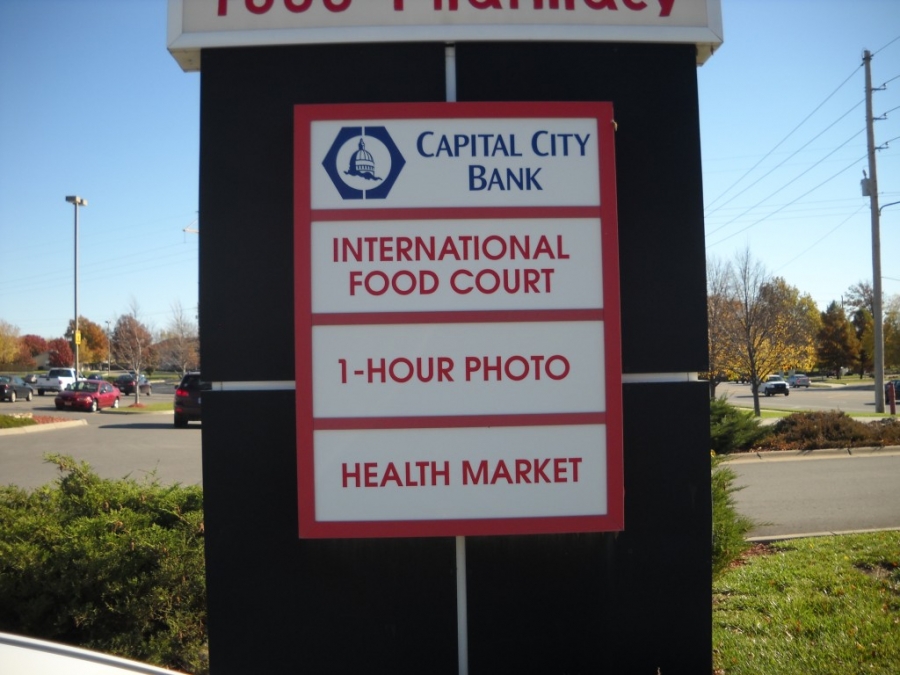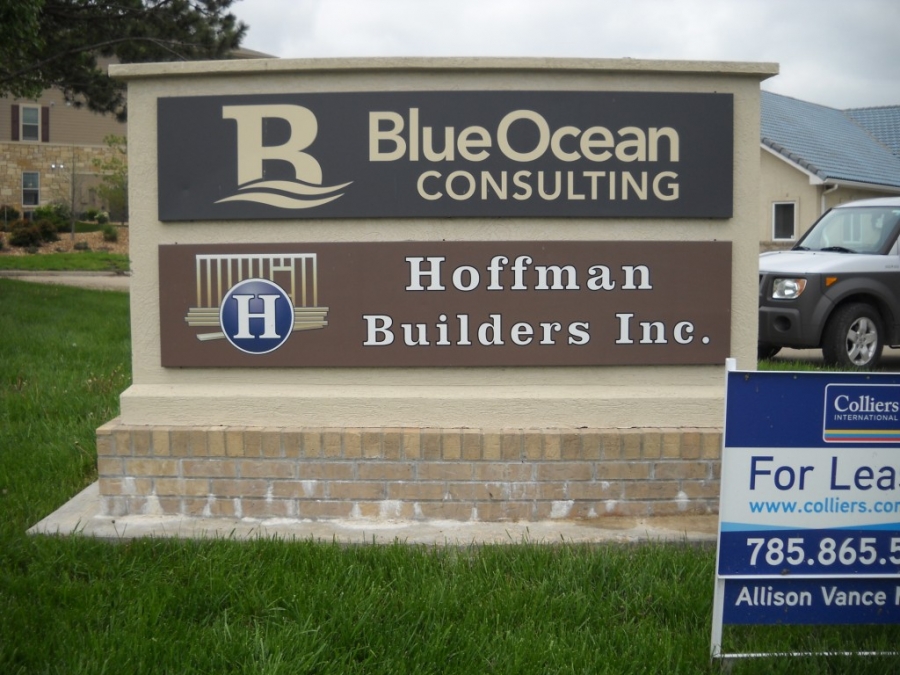 Copyright © 1997-2013. All Rights Reserved.